App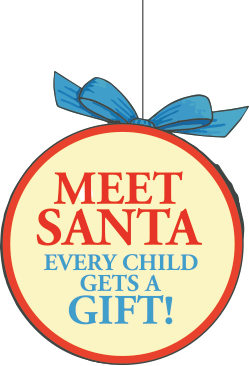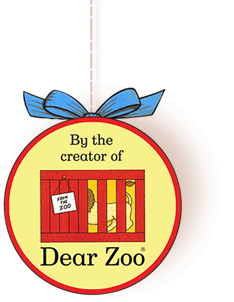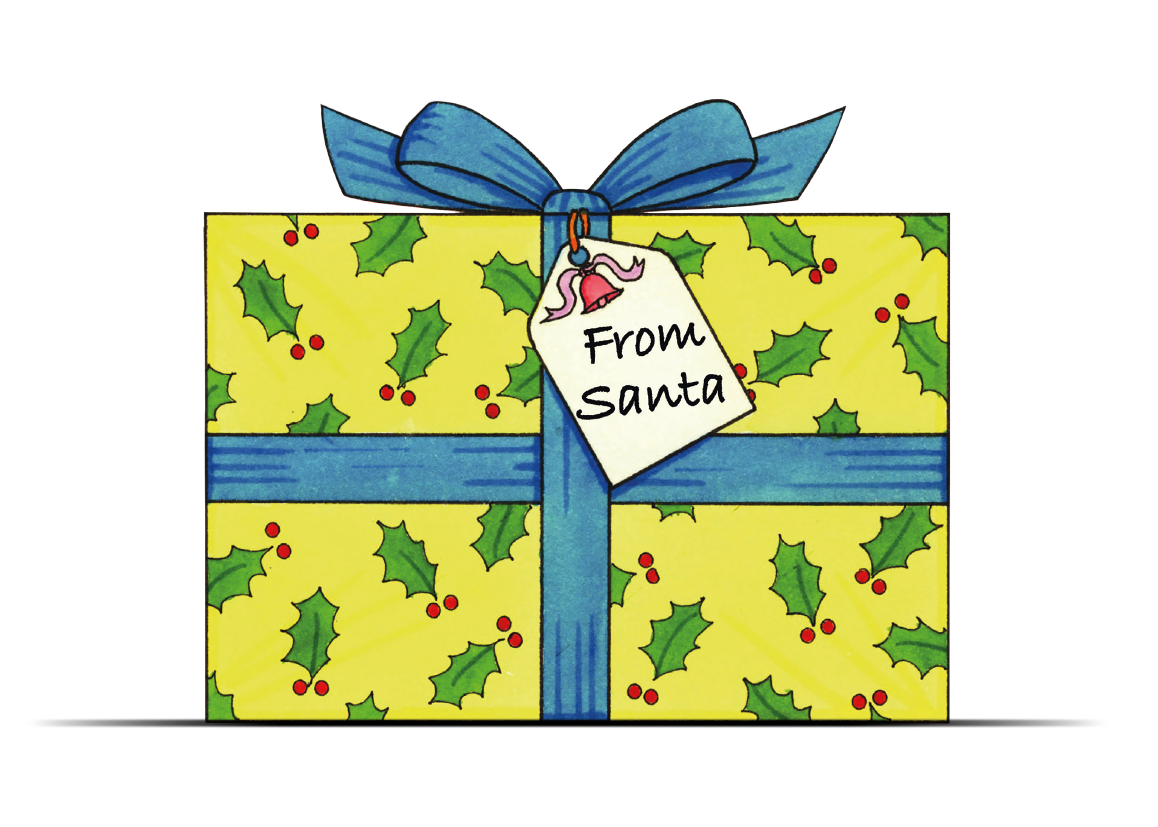 App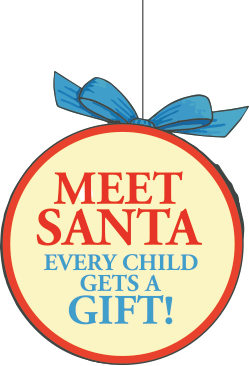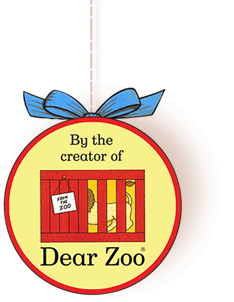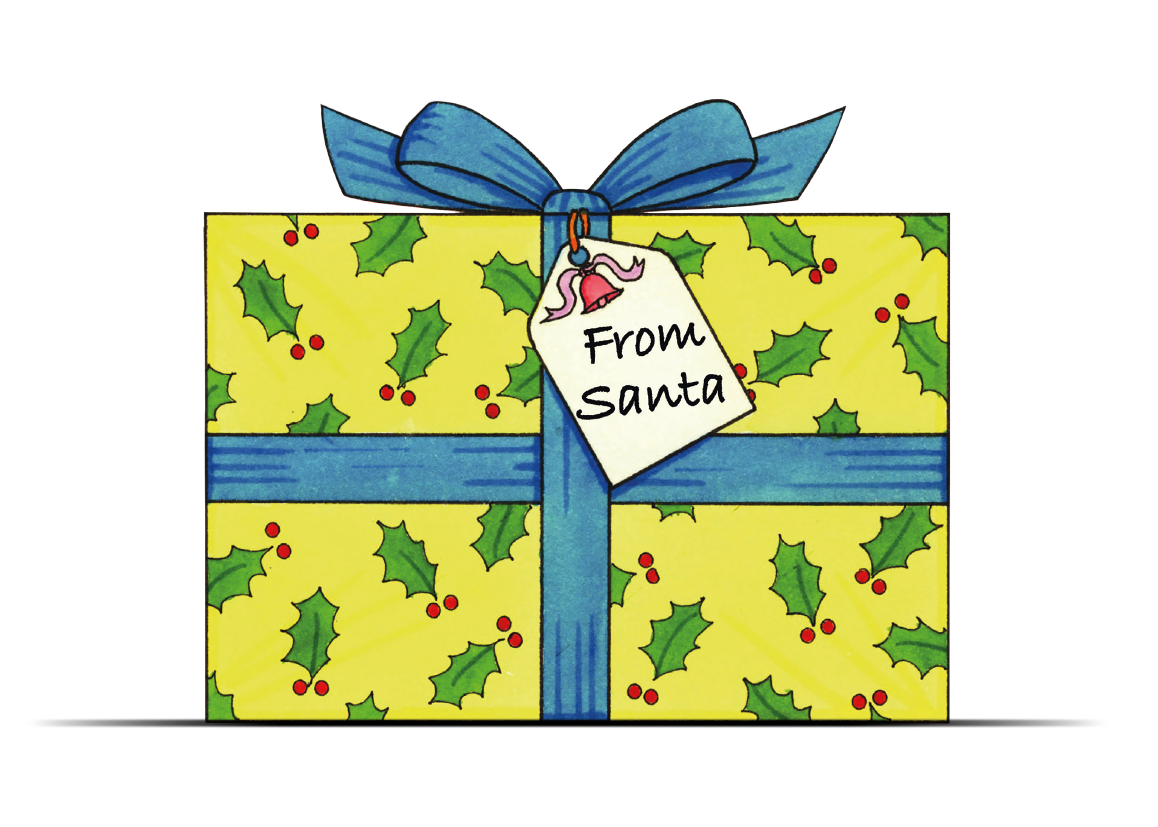 Rainton Arena, Tyne & Wear
Patrick Studio, Birmingham Hippodrome
Stafford Octagon, Stafford
Walker Theatre Severn, Shrewsbury
Barnfield Theatre, Exeter
A letter to Santa starts off a merry chain of gift-wrapping…….
From the author of the well-loved children's book DEAR ZOO by Rod Campbell. Santa is determined to deliver the Christmas present to our little hero Sarah. But he doesn't get it right straight away! With the help of his cheeky Elf, he finally settles on something 'perfect', just in time for Christmas Eve. All the ingredients of Rod Campbell's ingeniously simple and charming style are brought to life on stage, plus a whole lot more… with music, laughter and plenty of audience participation. Plus, the opportunity to meet Santa himself and after the show!
Creative & Technical Team
Composer & Sound Designer
Miles Russell
DSM Jingle Company
Lottie Denby
DSM Tinsel Company
Amelia Hawkes
WHAT THE AUDIENCE THOUGHT
The book is more for toddlers than it is for older children as it's a basic story with just a few words to each page. How on earth could they make a show out of this? With ease it would seem as the show lasted for 40 minutes. Which was a good running time as most of the children watching were around 3-4 years of age.
The show had a bit of everything to keep the kids entertained, sing along songs, arts and crafts and even gave a couple of the children the opportunity to get up on stage and get involved. The ideal start to the festive month.