WE'RE HIRING A COMPANY STAGE MANAGER!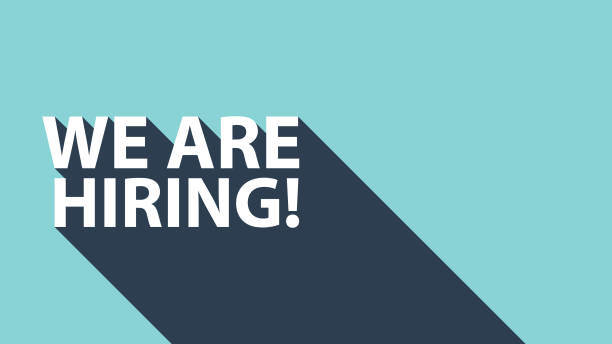 NLP Ltd, are interested to hear from experienced and enthusiastic Company Stage Managers, who are keen to take the lead on a national theatre tour of Julia Donaldson and Axel Scheffler's Tales from Acorn Wood Live. The ideal candidate will have proven experience in touring children's theatre; however, we will consider those who have experience in other areas of the theatre touring sector.
The ideal candidate will possess:
Excellent verbal and written communication skills, a willingness to work unsociable hours and for the individual to be able to work calmly and effectively under pressure, whilst leading the touring company and being aware of any pastoral care requirements.
The CSM will be part of a two-person tour crew working on all shows together. All production resources will be carried on one Luton van.
Fees:
Rehearsal Fee – £650.00 + Holiday Pay
Show Running Fee – £650.00 + Holiday Pay Touring Allowance – £300.00 per week. Except where CSM's address is less than 25 miles from the venue – Travel will be paid.
Key Dates:
Rehearsal Period 17th July 2023
Tech/Dress – 7th August 2023
Tour opens – 8th August 2023
Tour ends – 31st December 2023
Closing Date: 13th April
Apply now, email ...
dgoodman@nlp-ltd.com